Social Stretch is a new way to donate to charities and connect with a growing community while practicing affordable yoga.
The next Social Stretch class will be on Sunday, July 26 at 1 PM CST.
Do you want to start your yoga practice, or practice more often, but can't find affordable classes?
Do you want to grow your circle of people who believe in growth, both personally and collectively?
Do you want to support charities, organization and people who are dedicated to making this world a better place for all beings, no matter their skin colour, religious beliefs, sexual orientation or gender?
Then Social Stretch is the perfect class for you!
What is Social Stretch?
Social Stretch is a 30-minute, donation-based yoga class, hosted Live on Zoom with a new teacher every class. You can practice for free or donate $5-$30 (if you would like to donate more please email [email protected]). All of the donations - minus the teachers fee of $25 and processing fees - will go directly to the charity or organization of the teachers choice. The Prism Light House does not take a portion of proceeds.
After the 30-minute yoga class there will be a Social Hour Live on Zoom. This is a space for everyone to meet each other and share their experience from the practice. You're encouraged to continue your conversations and grow your connections after the Social Hour ends.
The next Social Stretch class will be on Sunday, July 26 at 1 PM CST.
How do I join Social Stretch?
Simply scroll down and choose your donation amount, then enter your purchase information and you're in! Once purchasing you'll be directed inside 'the course' and this is where you'll receive the Zoom links for the class and the Social Hour.
A 'purchase' is required if you choose the 'Free' option. If you don't have a credit card email [email protected] and we can set up an alternate form of payment.
The next Social Stretch class will be on Sunday, July 26 at 1 PM CST.
What if I can't join Social Stretch Live?
If you can't join us Live you will have 7 days to purchase and view the replay before it is taken down.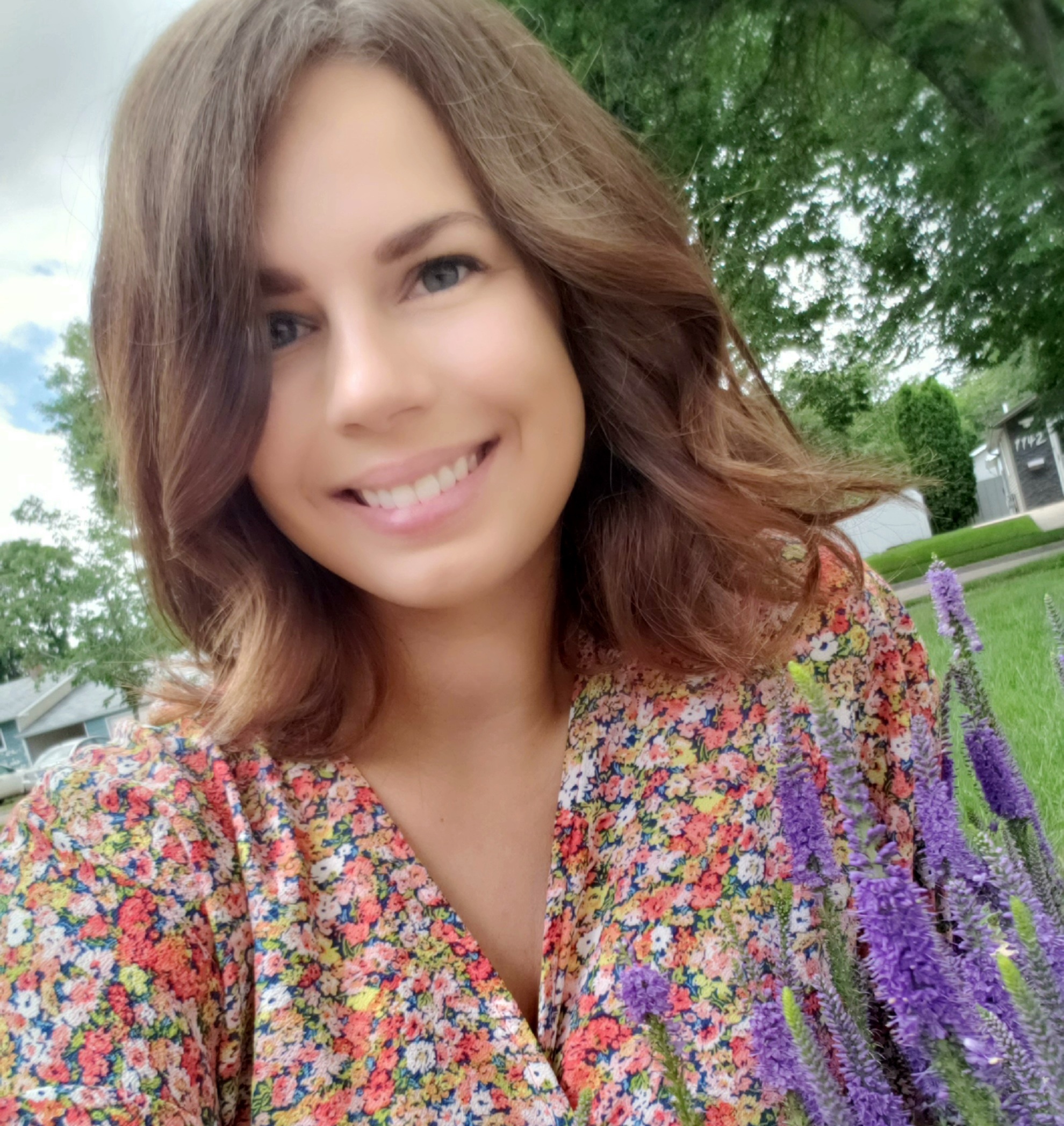 Hi! I'm Rachelle W., your teacher for this week.
The charity I chose is Black Space Winnipeg.
Click here to find out more about Black Space Winnipeg.
I chose this charity because the Black Lives Matter movement has been a big eye opener for me in 2020. I have witnessed terrible things on television and social media that highlight the injustices still occurring because of racism. One of Black Space Winnipeg's recent projects is Project Heal which is their mental health support program. I am going back to school to work on my masters in guidance and counseling and know the importance of mental health resources being readily accessible and available to all.
I believe in holding space for others, the body mind connection and honouring your body in the practice. Yoga is my happy place, no matter what kind of day I may be having I always leave my mat feeling lighter. Yoga is not my primary source of income, I teach it because it is a passion and I have so much gratitude to be able to share the benefits of yoga with others.
The next Social Stretch class will be on Sunday, July 26 at 1 PM CST.