Welcome to PEACE MAKER. A space to create your peace over the next 30 days.
PEACE MAKER gives you the space to discover the peace within yourself so that you can share it with your world.
We live in a hectic world that pulls your attention in every-which-way. I know you want to be your best Self for your family, your friends and for you, but sometimes there's just no extra space to nourish your heart and soul.
This is your time to create that space.
Over the next 30 days you'll be led through yoga practices, meditations and breathing exercises created to ground your energy and help your light shine.
Practice online on your own time...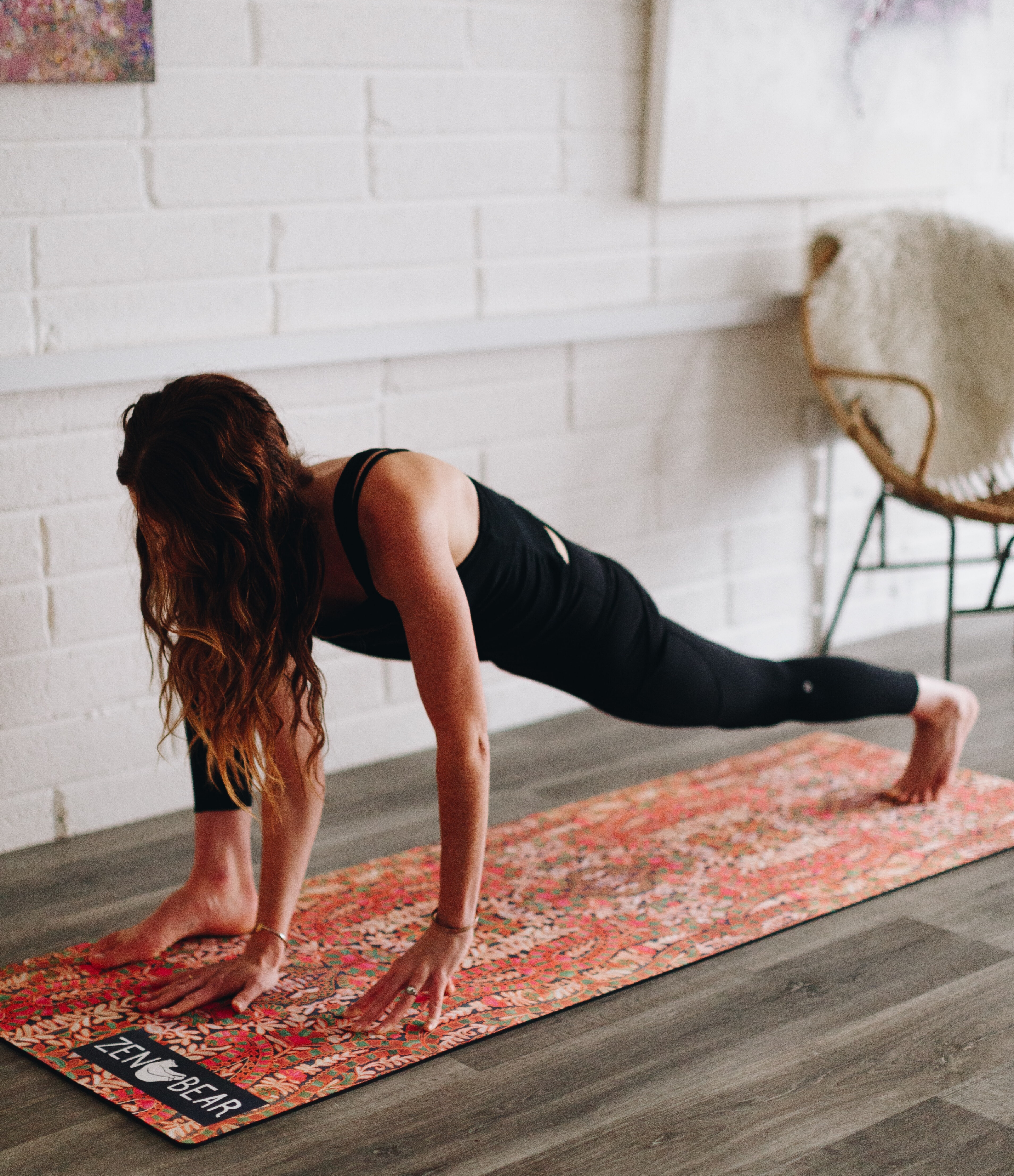 in the comfort of your own home...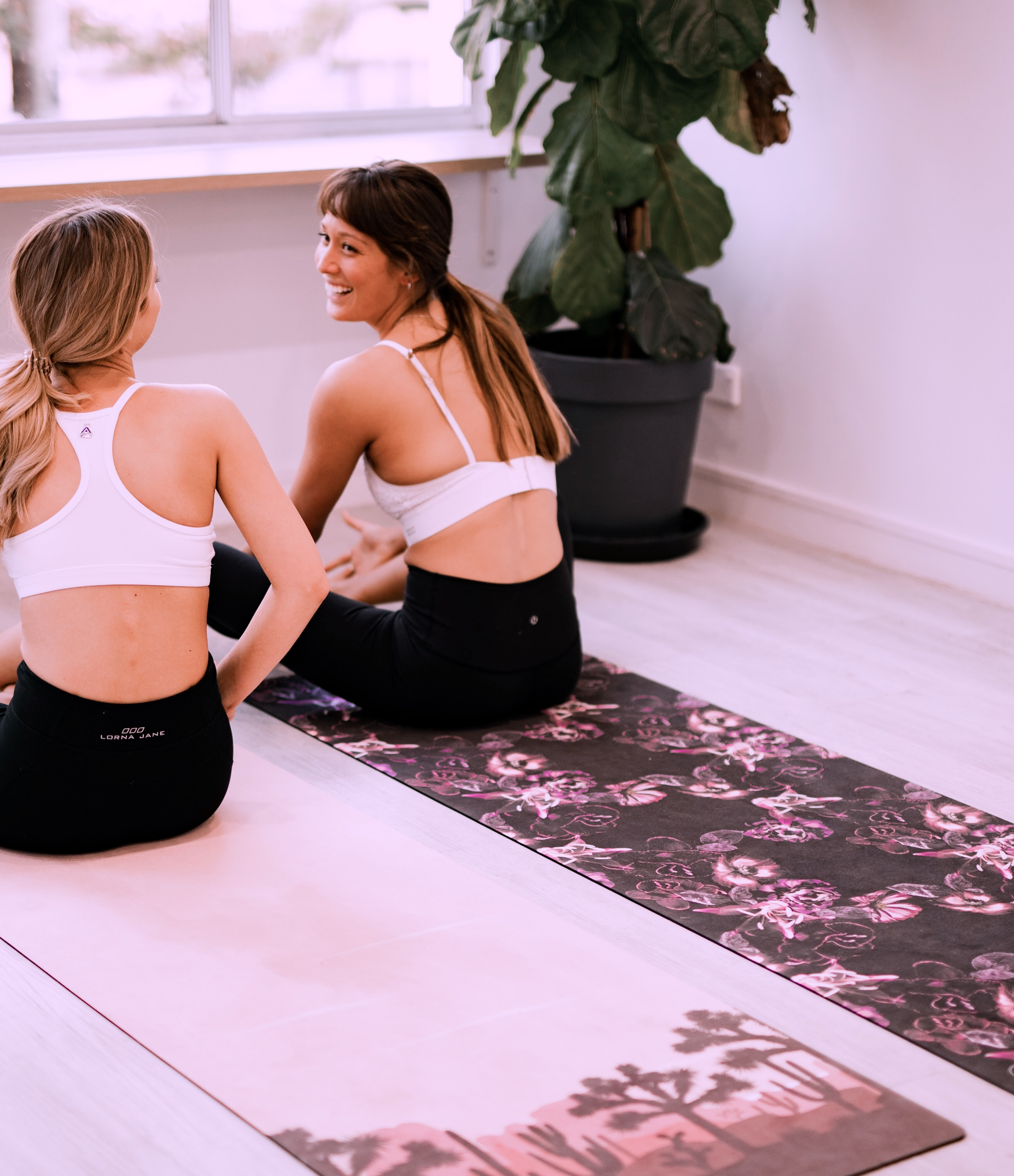 while connecting with a community.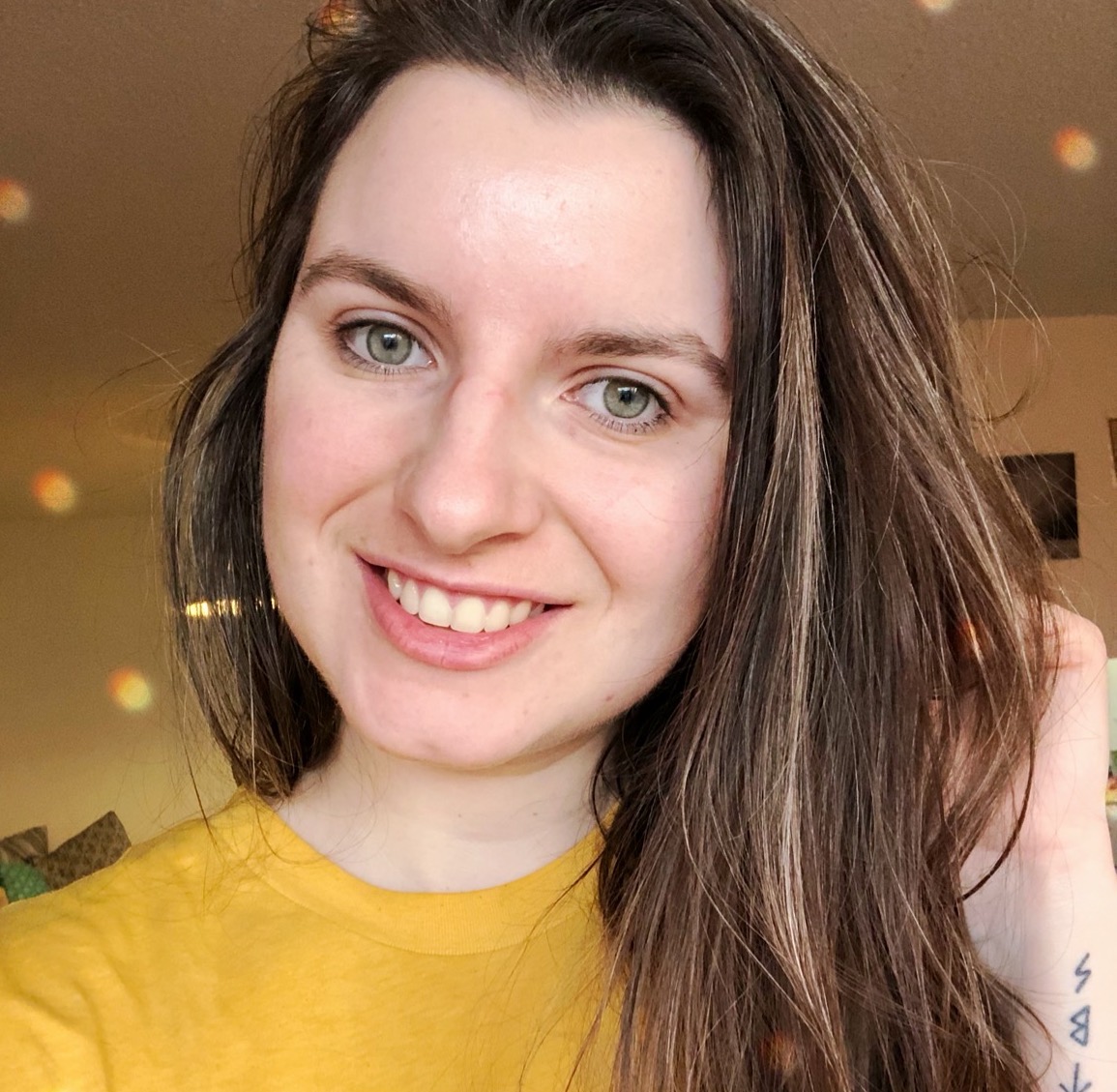 Hi, I'm Ally.
I believe that yoga is meant to be a space where you are allowed to playfully explore your body, breath and mind. These classes bring balance to your life. My style of teaching gives you a respite from the over-stimulation of the outside world and helps you become the peace within the chaos.
I don't believe in 'should' or 'supposed to'. I believe that yoga is meant to protect and nurture your body to help it remain pain and injury free.
To me, your yoga mat is a space where you get to be totally selfish and focus solely on what will bring you more joy and ease in the moment.
My classes are a space where you are encouraged to challenge yourself and get uncomfortable in the pursuit of growth then balance that with complete surrender and effortlessness.
I have been teaching yoga for 6 years and spent 2 of those years as a Yoga Teacher Trainer.
Join me if you're ready to become the peace.