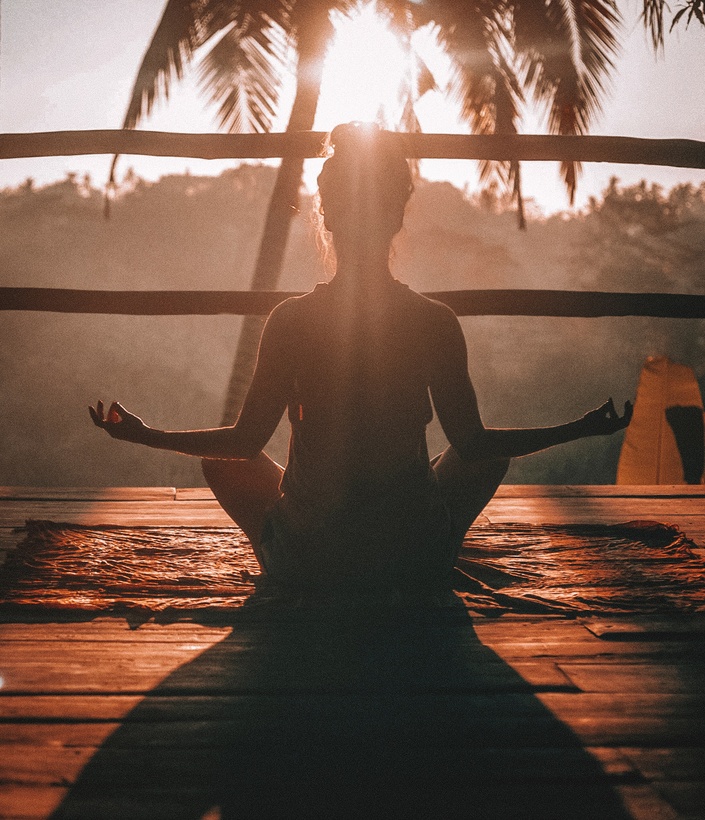 30 Day Meditation Journey
Start Your Meditation Practice In Just 10 Minutes A Day
What
This 30 Day Meditation Journey is designed to give you the space and encouragement necessary to build your own meditation practice. Throughout the 30 days you'll receive daily 10 minute meditations to help you journey into your Self, ground your energy and release tension. You'll also receive tips and advice on how to meditate that I've learned over my 10 years of practice.

When
The 30 Day Meditation Journey starts the day you sign up and you will have lifetime access to it.
Why
When you sign up for this 30 Day Meditation Journey you'll be making an investment in your Self. Whether you're just starting your meditation journey or you're recommitting to your practice, over the 30 days you'll improve your patience, become more mindful and learn how meditation fits into your unique life.
Bonus Content:
When you join this 30 Day Meditation Journey you will also receive a FREE month inside Health & Happiness Virtual Yoga Studio so that you can continue to grow within a community of like-minded people.
Your Instructor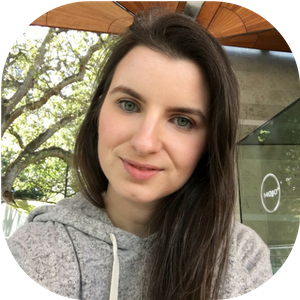 Ally Potrebka has been practicing yoga for over 10 years and teaching group and private yoga classes for 6 years.
She is certified in Vinyasa, Hatha, Yin and Prenatal. She has travelled the world sharing her love and passion for yoga while teaching yoga teacher trainings.
Ally believes there is no 'right' or 'wrong' way to practice yoga. Her Flow & Let It Go style encourages students to connect with what feels good for them and go with that. She helps her students become curious about their body, breath and mind through a fusion of physical postures, mindfulness techniques, meditation and breath awareness (pranayama).