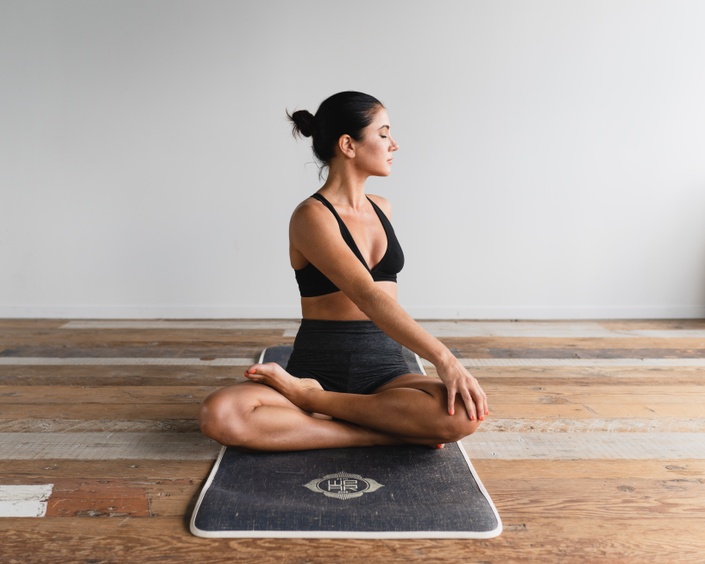 Free Yoga Class
60 Minute Flow & Let It Go Practice
I get it, scheduling more into your day is hard.
Between work, cooking a healthy dinner, binging on chips and The Good Place in bed, spending time with your kids and family and seeing your friends once every three months, it can feel impossible to schedule in self-care.
So what if you didn't have to take up more time in your day to fit it all in?
Instead of jealous scrolling through pictures of influencers doing yoga on the beach, easily do yoga at home in your pyjamas.
Life is imperfect and that's the beauty of it. Your kids are bugging you while you're trying to stretch out on your mat, there's dog toys on the floor and savasana gives you the perfect view of the dust under your tv stand. Within that chaos you can find gratitude for your kids laughter and smiles, the love and nurturing that fills your home and your body and soul for making your beautiful life happen. #blessthismess
I get this cause I'm the same way. On any given day I'm balancing working as a server and a yoga teacher, caring for my mom who has breast cancer, loving my boyfriend who's away at work for weeks at a time and trying to take care of myself so I can be the best me for all the amazing people in my life. After all of this I rarely have extra energy (physical and emotional) to leave my house and do more.
I created Health & Happiness Virtual Yoga Studio because I wanted to continue to teach and help people while honouring my needs of privacy. I knew there were other people like me; like you!
Instead of going to the yoga studio early to get your favourite spot and spending a half hour in transit, simply roll out your mat a home and practice in your finest sweat pants.
What else are you waiting for? Click below to get your free 60 minute yoga practice now!
Your Instructor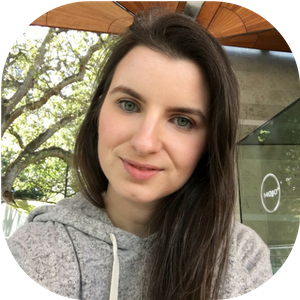 Ally Potrebka has been practicing yoga for over 10 years and teaching group and private yoga classes for 6 years.
She is certified in Vinyasa, Hatha, Yin and Prenatal. She has travelled the world sharing her love and passion for yoga while teaching yoga teacher trainings.
Ally believes there is no 'right' or 'wrong' way to practice yoga. Her Flow & Let It Go style encourages students to connect with what feels good for them and go with that. She helps her students become curious about their body, breath and mind through a fusion of physical postures, mindfulness techniques, meditation and breath awareness (pranayama).
Courses Included with Purchase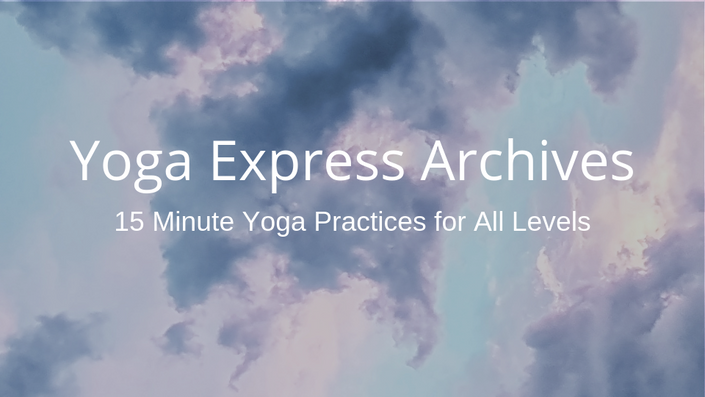 Yoga Express Archives
15 Minute Yoga Practices for All Levels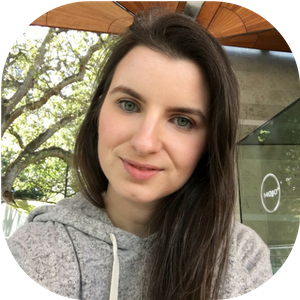 Original Price: $0