A Connection Call is your space to unite your spiritual life with your physical world.
What happens after you get a Tarot Card Reading? Do you tuck it in the 'that was cool' file in your mind and continue to go about your life as you were or do you make a plan for how you'll incorporate the messages into your day-to-day life?
When you practice yoga are you focused and breathing deeply for that hour on the mat then forget all your skills when it comes to real life stressors like your hectic schedule and an argument with your partner?
If you find it challenging to bring the etherial lessons of yoga and tarot down to earth a Connection Call is just what you need.
What happens during a Connection Call?
In this 60-minute session we will sit down on Zoom and discuss where you want be by our next call and make an action plan on how you can get there.
If you choose to dive deeper into your Tarot Card Reading each Connection Call will start with your reading.
If you choose to dive deeper into your yoga practice each Connection Call will include a list of practices that will move you closer to your purpose.
The structure of each Connection Call, and the action plan provided, will be unique to you.
If you thrive in structure your plan will be more detailed with specific practices and actions, but if you flourish with more freedom your plan will give you as much space as you need to feel alive, and if you fall somewhere in between we will make a plan that fits you just right.
Why meet on Connection Calls rather than just do it yourself?
Well, have you been doing it yourself? No shame here, just an honest question.
As humans, in this place in history, we like to believe that we can muscle our way through most challenges and that if we rely on willpower we can achieve anything. When you reflect on your reality you'll probably realize that this isn't the truth.
Humans are meant to be social, to be connected and to work together to achieve goals. You're more likely to make those big moves and have those tough conversations when you know that someone will check up on you and hold you accountable.
I also have several years of experience in teaching and guiding, as well as tons of nuggets of wisdom that I'm excited to share with you!
The most important thing I want you to know about Connection Calls is that there is no one-size-fits-all approach to growth. I believe that we all have our own unique paths to walk and these paths have different time lines and challenges.
There is no time commitment to Connection Calls. If you want just one meeting to freshen up your already awesome plan, that's great! If you're newer on your journey of self-exploration and you want to meet monthly, that's great too!
The Prism Light House and all of the programs taught within it is dedicated to acceptance. Here, you can show up exactly as you are, pyjamas and all, and trust that you'll be an equal part of the community.
The Prism Light House is an inclusive, LGTBQ+ friendly and anti-racist space. We donate monthly to charities that support the people that created the art we practice as well as anti-racism charities.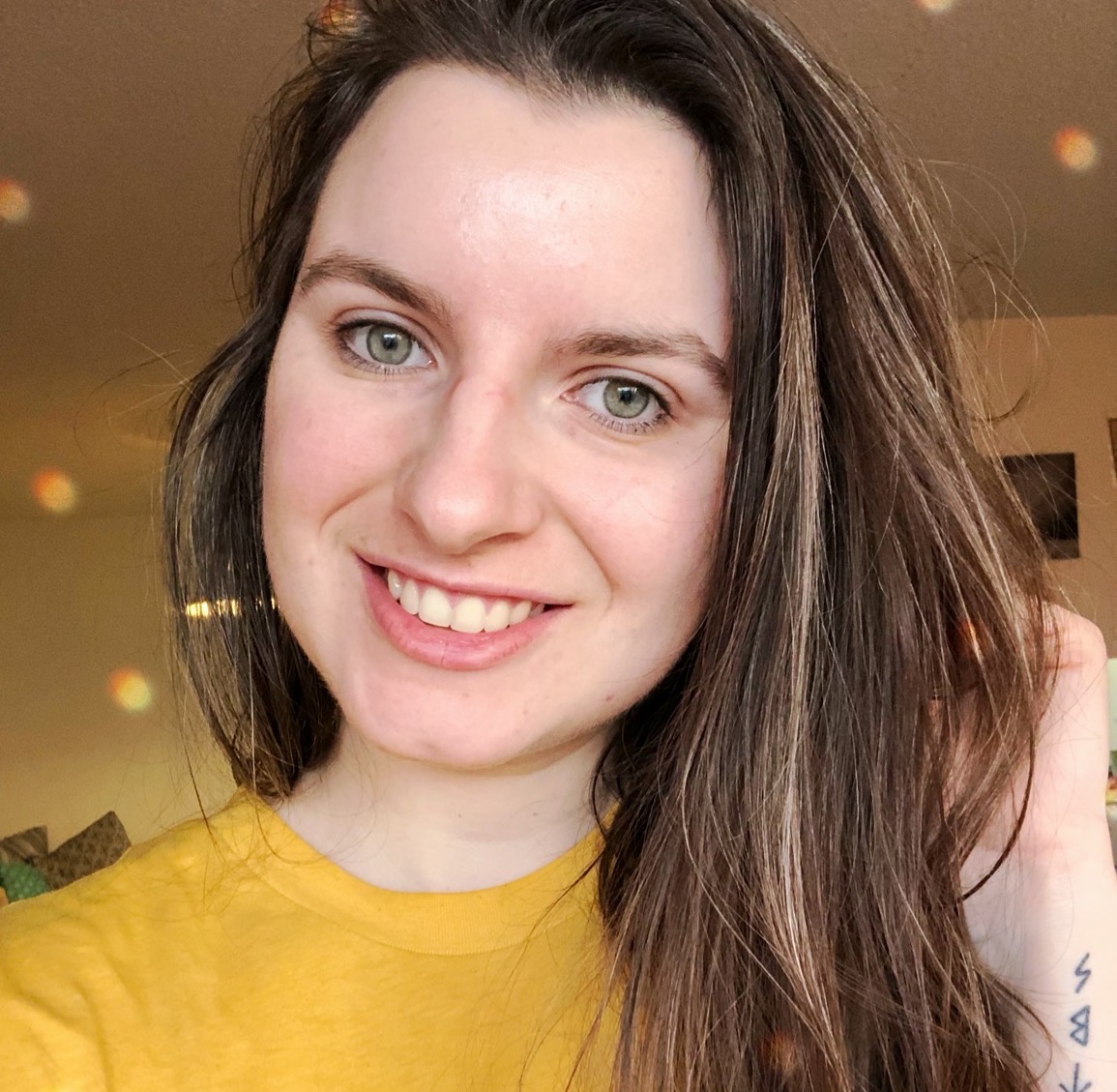 Hi, I'm Ally!
I'm here to help you make sense of your yoga practice & tarot readings so that you can take real action in your life.
My mission is to help people take the etherial and make it tangible, to bring the Divine down to earth.
The core belief in all my teachings is that there is no 'right' or 'wrong' way to live. My main goal is to help you become curious about yourself and your life so that you can live in balance with your true Self.
Your intake form has been submitted. Check your email for a copy of your responses. If you're accepted, you'll receive an email with a link to checkout.
Frequently Asked Questions
Can I get a refund if I'm unhappy with my purchase?
Due to the nature of coaching there will be no refunds given for the calls you have already received. If you're unhappy with your experience please email [email protected] and hopefully we can find a solution. If you are still unhappy you can cancel your subscription at anytime.