Welcome to Breathing Space.
Join Ally + Karissa on this journey to create the zen den of your dreams, right in the comfort of your own home.
How would it feel to have a peaceful and beautiful space in your home?
A space that inspires you to take a deep breath, soften your shoulders and let all your worries melt away.
Would you feel more centred and calm?
Would you sit there, cozy in lush pillows and curled in a blanket, to journal, meditate or just be?
Visualize this space and know that it can be your reality.
When you join Breathing Space, you'll receive:
3 all-inclusive Zen Den Design Plans created to transform any space in your home into your zen den
Free access to Peace Maker, a 30-day yoga journey to create your peace within the chaos. Click here to find out more about Peace Maker.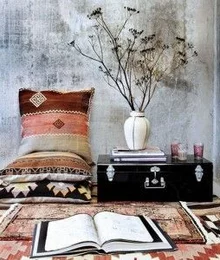 Melt into the rich colours, soft textures and bold prints of the Moroccan culture.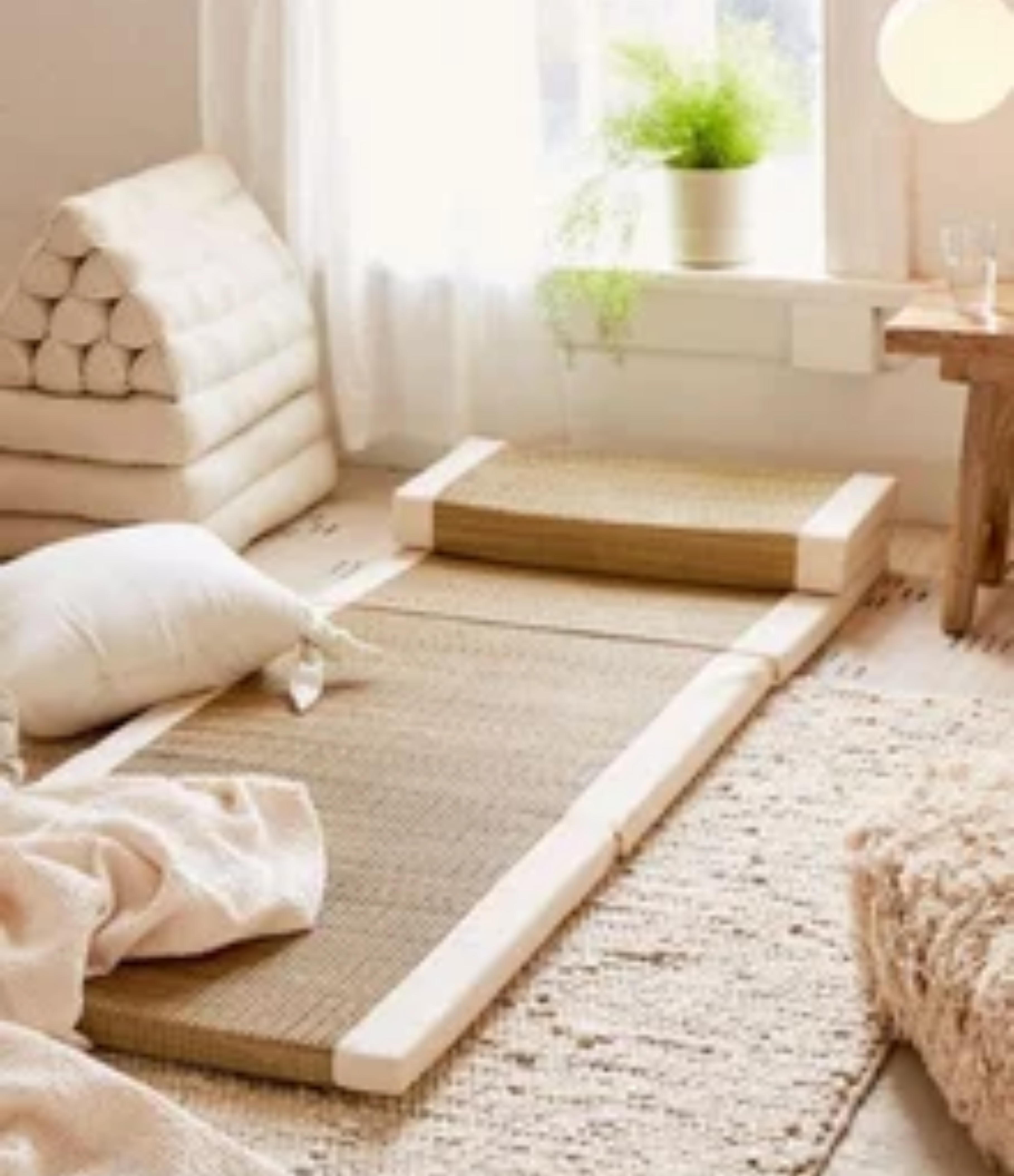 Scandanavian
Float away with soft colours, simple design and crisp scents.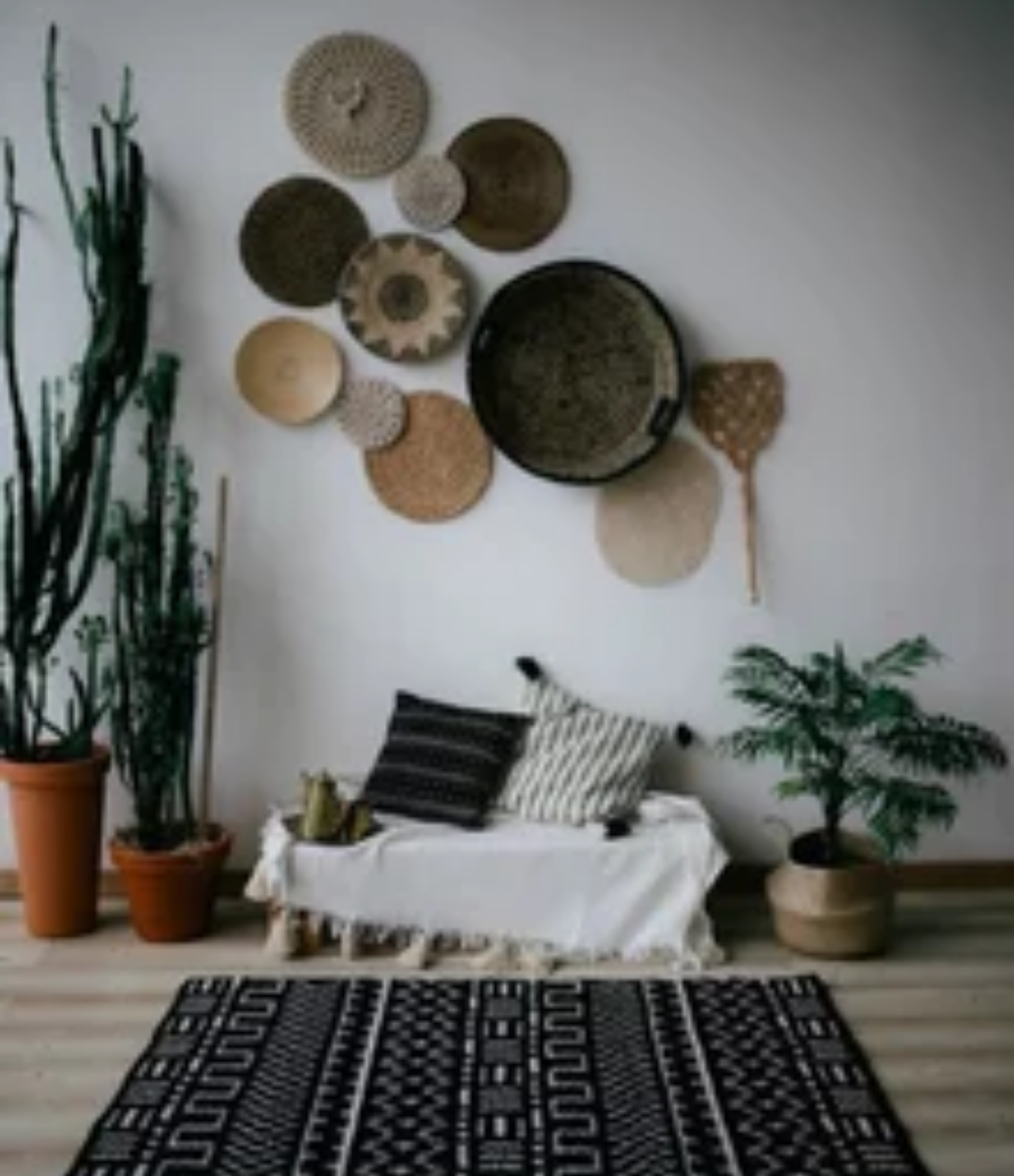 Canadiana
Be inspired by earth colours, nature inspired art and lush greenery.
Zen Den Design Plan Includes:
3 Vision Board to inspire your own home design
full (optional) shopping list for items like yoga mats, essential oils and decor
Who is Breathing Space for?
busy women looking to create a peaceful space to wind down in at the end of the day
spiritual seekers wanting a dedicated space to practice their morning alignment
moms looking for an inviting and comforting getaway space in their home
Breathing Space was created for the everyday woman. All you need is a corner of a room and your zen den will be your reality in no time. Breathing Space is a place to find inspiration and direction for your own creativity. You can repurpose items that you already own, search second hand shops for one-of-a-kind decor or purchase new items from our Design Plans.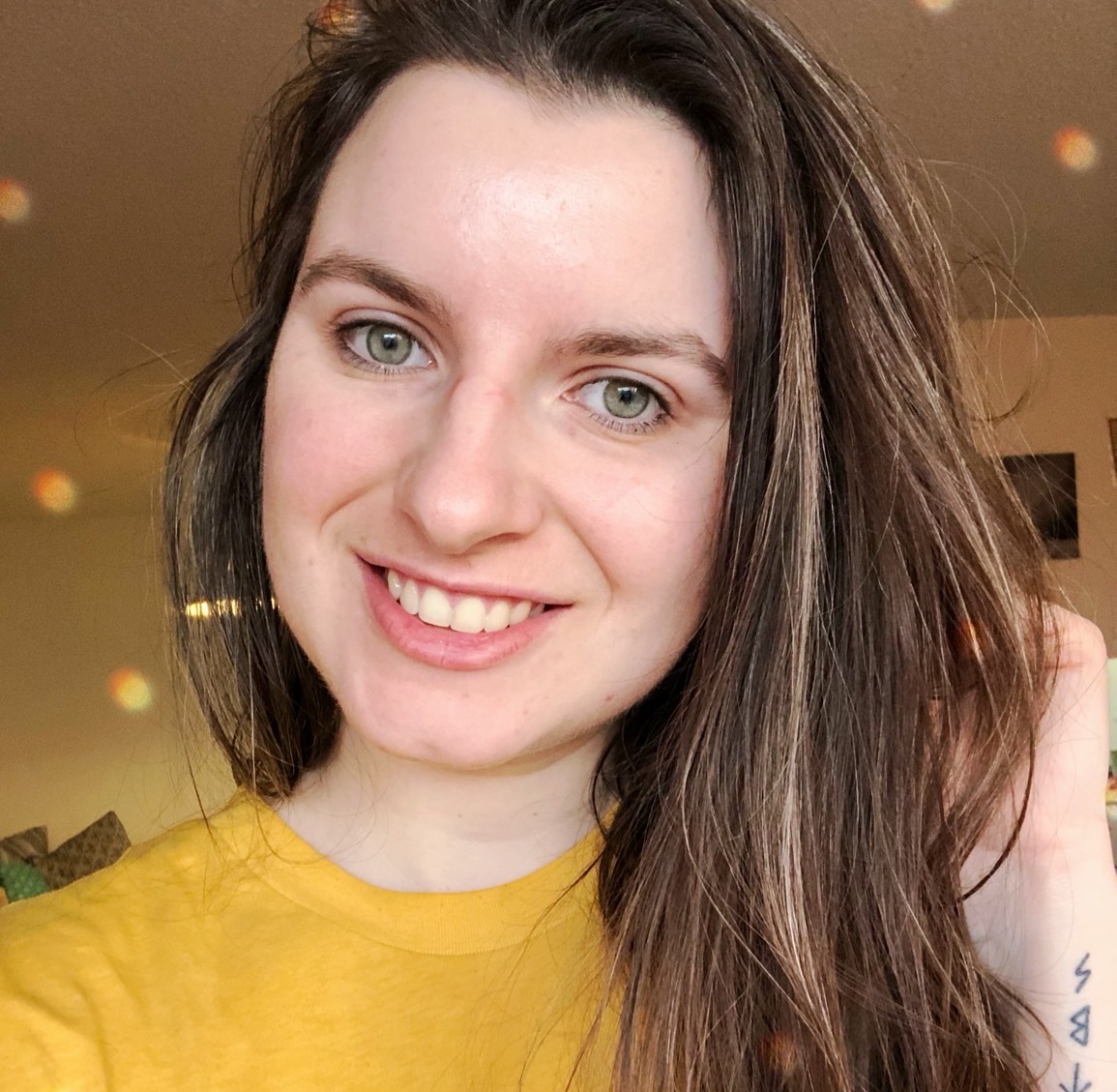 Hi, I'm Ally.
I believe that yoga is meant to be a space where you are allowed to playfully explore your body, breath and mind. These classes bring balance to your life. My style of teaching gives you a respite from the over-stimulation of the outside world and helps you become the peace within the chaos.
I don't believe in 'should' or 'supposed to'. I believe that yoga is meant to protect and nurture your body to help it remain pain and injury free.
To me, your yoga mat is a space where you get to be totally selfish and focus solely on what will bring you more joy and ease in the moment.
My classes are a space where you are encouraged to challenge yourself and get uncomfortable in the pursuit of growth then balance that with complete surrender and effortlessness.
I have been teaching yoga for 6 years and spent 2 of those years as a Yoga Teacher Trainer.
Join me if you're ready to become the peace.
Hi, I'm Karissa.
I'm Karissa, an interior decorator, designer and conscious creator. My company RDDI is in the business of creating mindful and unique spaces that reflect your authenticity. We strive to make your design journey a connective and synergetic experience as we articulate your personal story, lifestyle and vision. Within this container of co-creation, we want to ensure that your unique journey is enjoyable, stress-free, and ultimately from the heart. After all, our homes reflect who we are as individuals, and where we go to find peace.